slide-menu
Offering Beef, Pork, Poultry, Seafood, Sausages, Exotics, and Pet Foods.
slide-menu
NY/NJ Style available in original, blueberry & apple.
slide-contact
The search for fresh food is over!
Stop by for quality ingredients and cuts.
slide-sauce
Our shelves are stocked with sauces, curds, and more for the perfect meal
Ask about our new Rewards Program!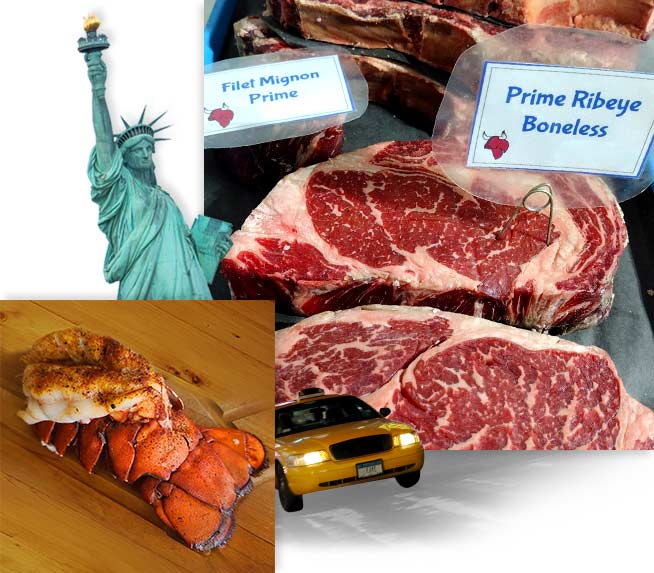 Houghton Meat Market provides choice cuts of beef, pork, poultry, seafood, and exotic meats. We are famous for our signature cut, the 'Houghton's Handsome Steak.' Check out our New York-style meat market in Tucson, Arizona.

Houghton Meat Market
our products
Houghton Meat Market provides quality meat, seafood, and exotics. Our signature steak, 'Houghton's Handsome Steak,' is sure to delight your taste buds and be a household favorite for any cookout or tailgate party. Our homemade sausage selection offers a variety sure to appeal to anyone. We also care for our furry friends and offer fresh pet treats and food.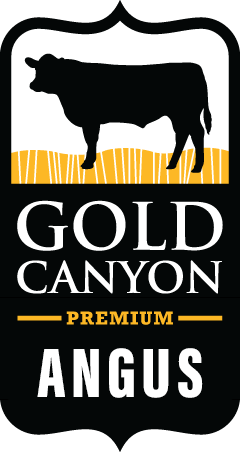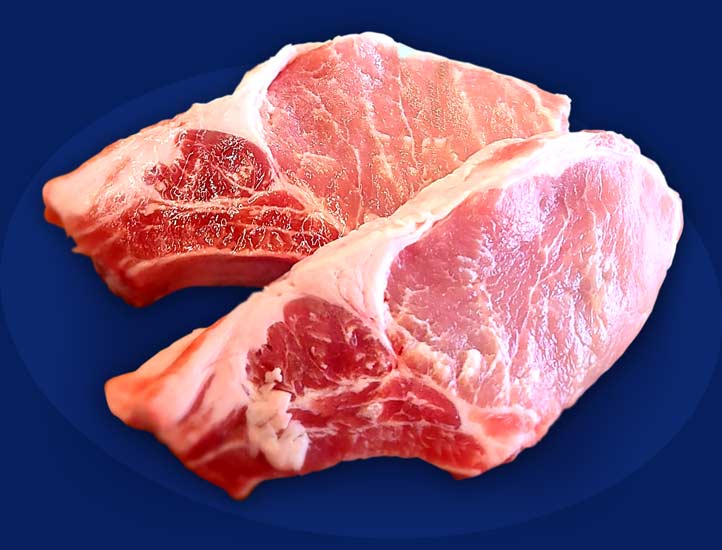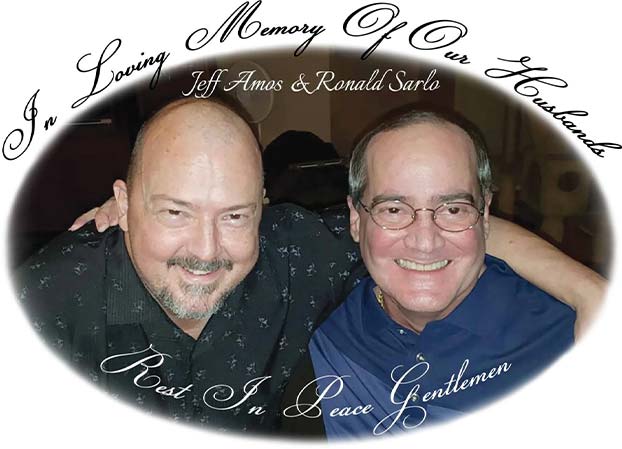 Life brings many unexpected things! As the founders of Houghton Meat Market, we, Jonathan Serra, and Janet Amos have formed this business to honor our dearly departed husbands. Ronald Sarlo (Jonathan's spouse of 30 years) and Jeffrey Amos (Janet's spouse of 21 years) were double lung transplant recipients and best friends. Both men have passed away, leaving a deep void in our lives.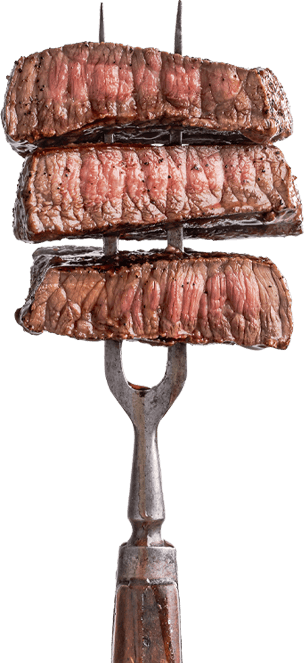 At Houghton Meat Market, everything is sourced from reputable farms. We promote our local vendors to support our community. We believe that buying meat shouldn't be a guessing game--especially if there are no prizes. When you purchase meat from us, you receive a hand-cut selection, picked with pride.
Through the use of traditional recipes and innovative techniques, we guarantee to exceed your expectations